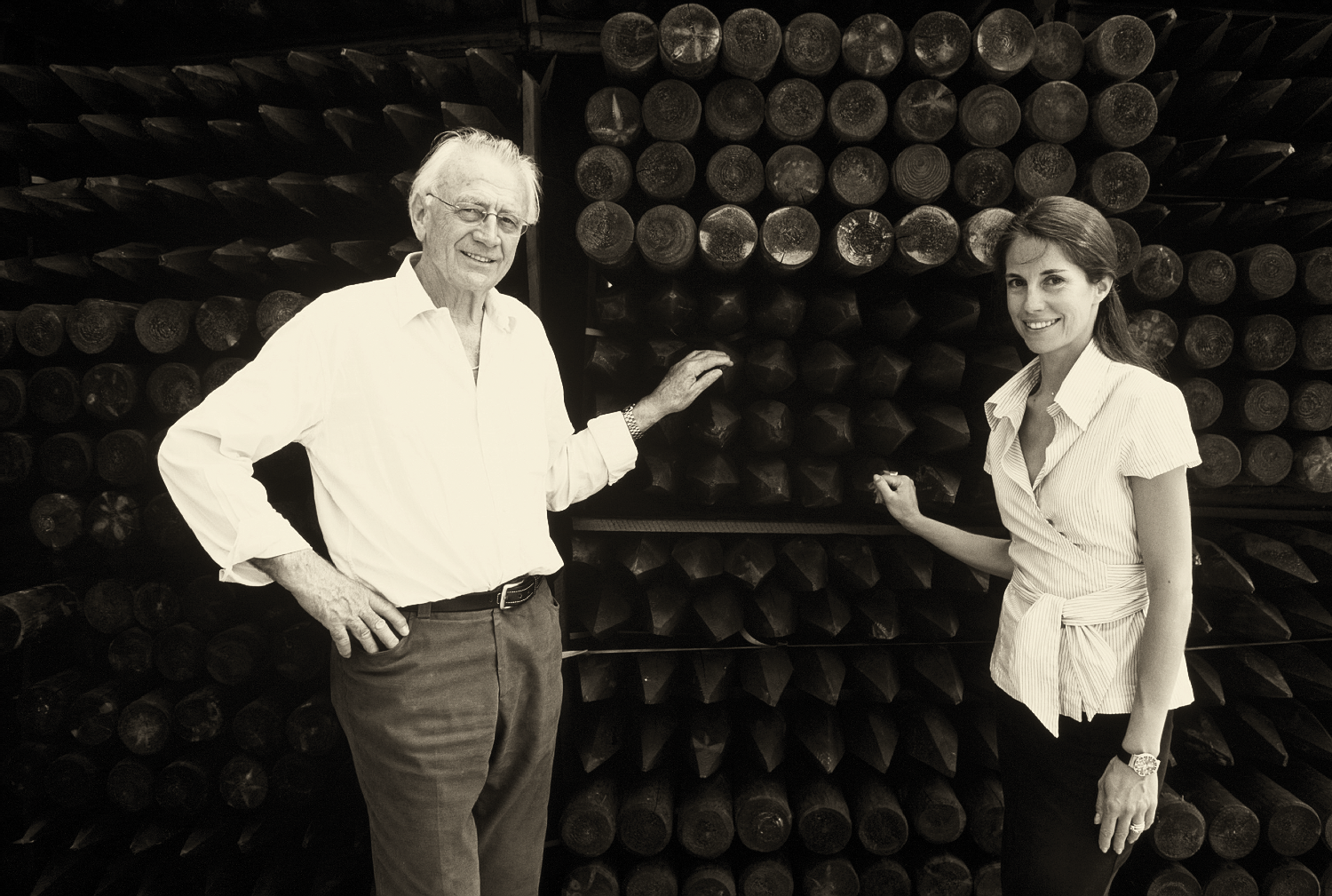 Hermes story started in
1975
, when
Alfred Bonmassar
and
Wilfrid Kröss
decided to produce hammer mowers and mulching machines. The decision came to respond to the need for
strong
and
efficient
machines to solve the problems caused by grass and weeds in orchards and vineyards. To meet these needs Mr Kröss designed and built machines that at that time were considered innovative for both their
design
and their
functionalities
. Thanks to its pioneering work, Hermes soon became a solid and reliable point of reference and a leading company in this field.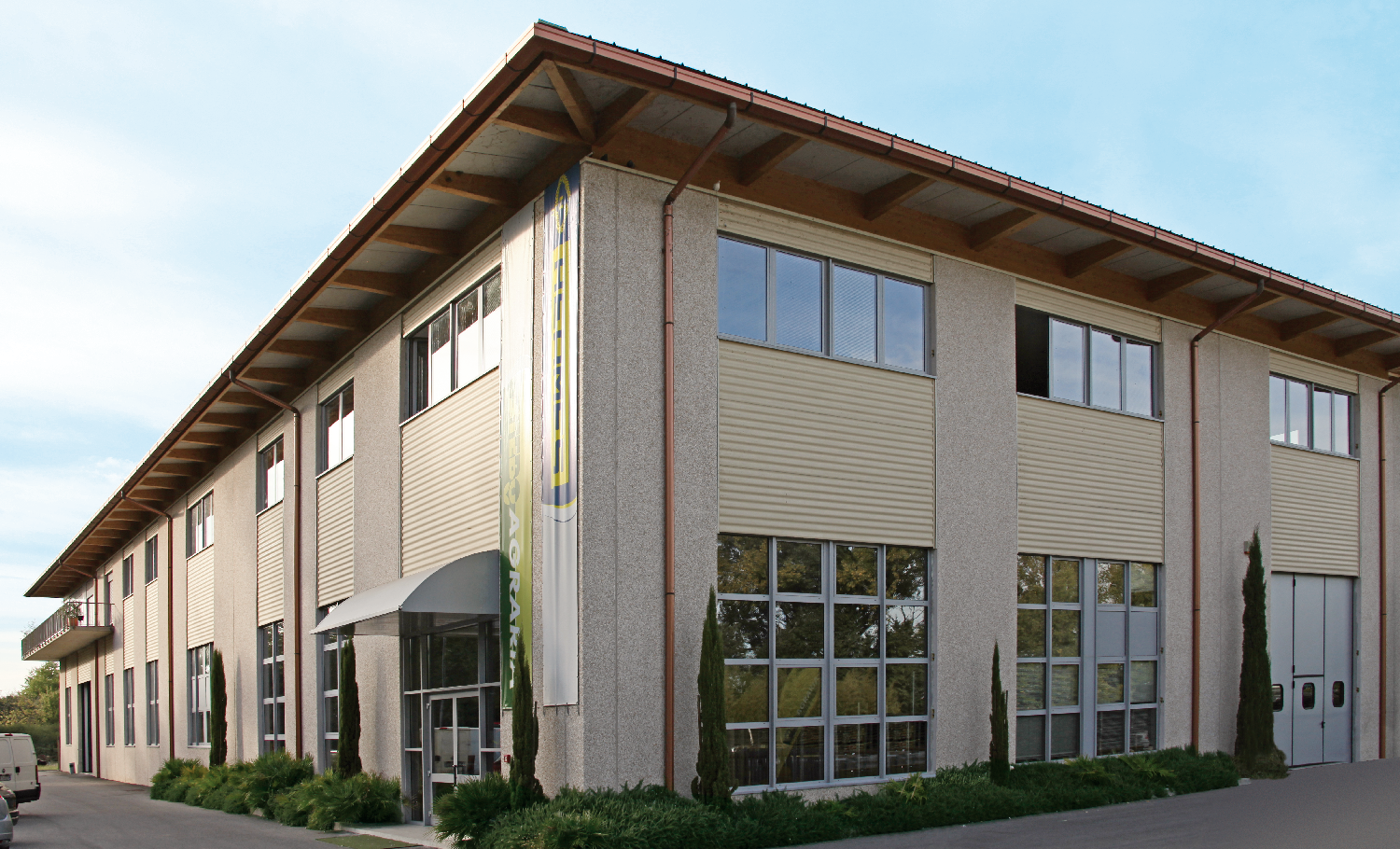 State of the art solutions for modern companies involved in fruit growing and viticulture
Since it was founded 40 years ago, Hermes has kept working side by side with farmers, constantly improving and developing new specialised machines for orchards and vineyards. Right from the start, in addition to cutting and mulching machines, Hermes offered the renowned
Pluk-O-Trak
conveyor belt picking machines. In 1975, Alfred Bonmassar, undisputed pioneer in this field, sold his
first conveyor belt fruit picking machine
, at a time when mechanic fruit picking was a completely new concept.
Mr Bonmassar believed in the potential of these machines since the start. His forward thinking turned out to be a great success, to the point that Hermes expanded its range of conveyor belt picking machines and in
1997
introduced the innovative
Tecno-fruit
series.
Today Hermes is a point of reference in Europe in the conveyor belt picking machine industry. Hermes stands out for the
quality
of its machines as well as the
professionalism
and unmatched
experience
in this field.
Jascha Babette Bonmassar
, daughter of one of Hermes's founders, has now joined the company and is involved daily in accomplishing its mission: producing innovative and great-quality machines for orchards and vineyards by promoting
modern
management and production
processes
based on
40 years of experience
in the industry.
1975

HERMES

Mr Bonmassar Alfred and Mr Kröss Wilfrid

founded the Hermes company.

HERMES

Mr Bonmassar Alfred and Mr Kröss Wilfrid founded the Hermes company.

1981

SHUTTLE SPACE

from Cape Canaveral

his first official mission

A project that has revolutionized the cutting of grass.

1989

BERLIN WALL

the historic fall of the Wall which

it divided East Germany from the West.

CASTOR

The most reliable chopper ever conceived is born.

1997

GOOGLE

is recorded on

domain google.com

New range of
fruit picking belt machines.

Today

HM mowers

HF forage harvester

HC choppers

Complete range, which includes a wide range of machines for fruit and wine growing.
+
-